My Work
Here are a couple examples of my work, more can be found on my GitHub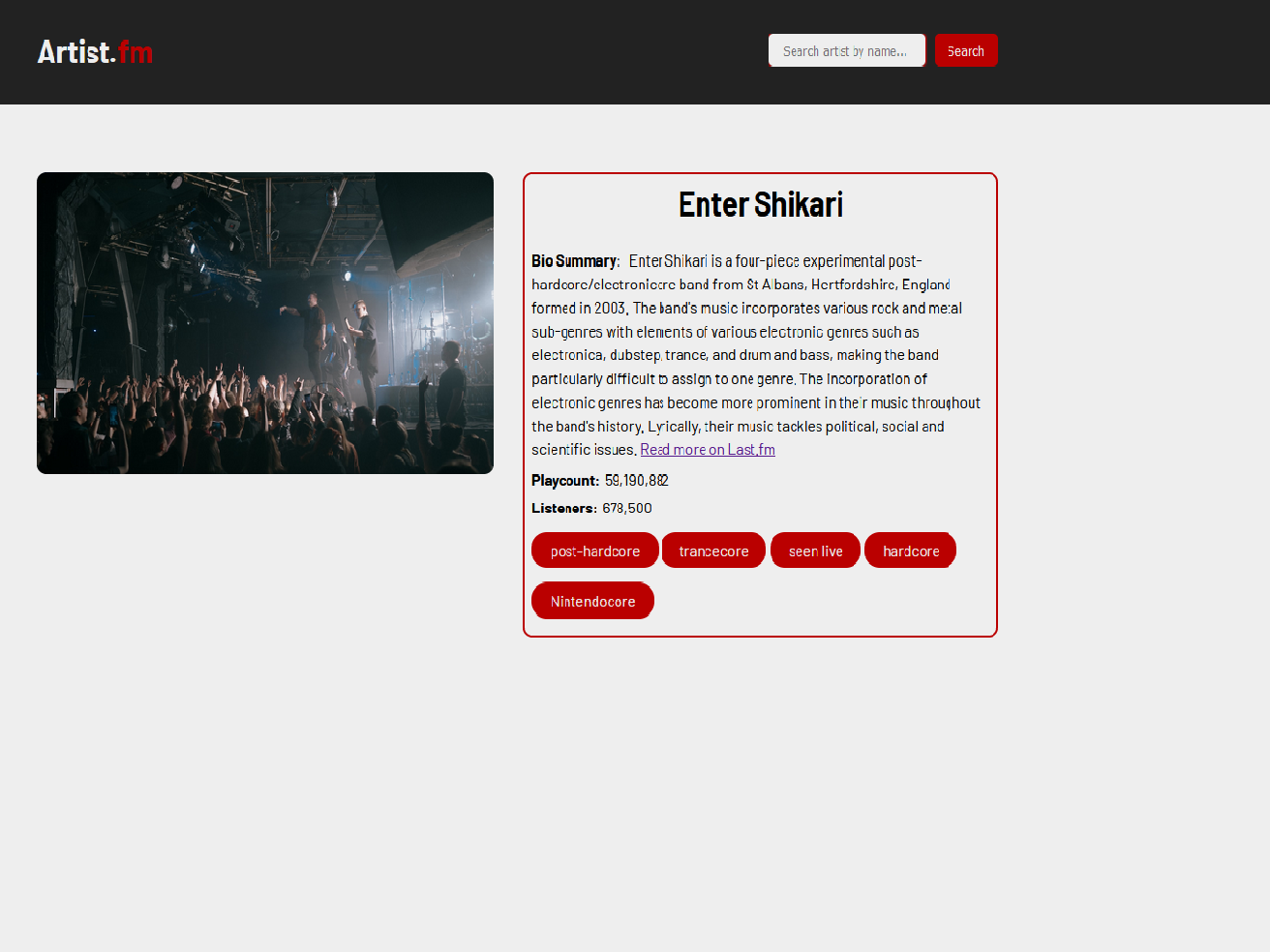 HTML/CSS
Link | Code (N/A)
This is a simple website that I have been working on for a friend over the last few years. It has gone through several iterations, the current version uses Bootstrap on the frontend.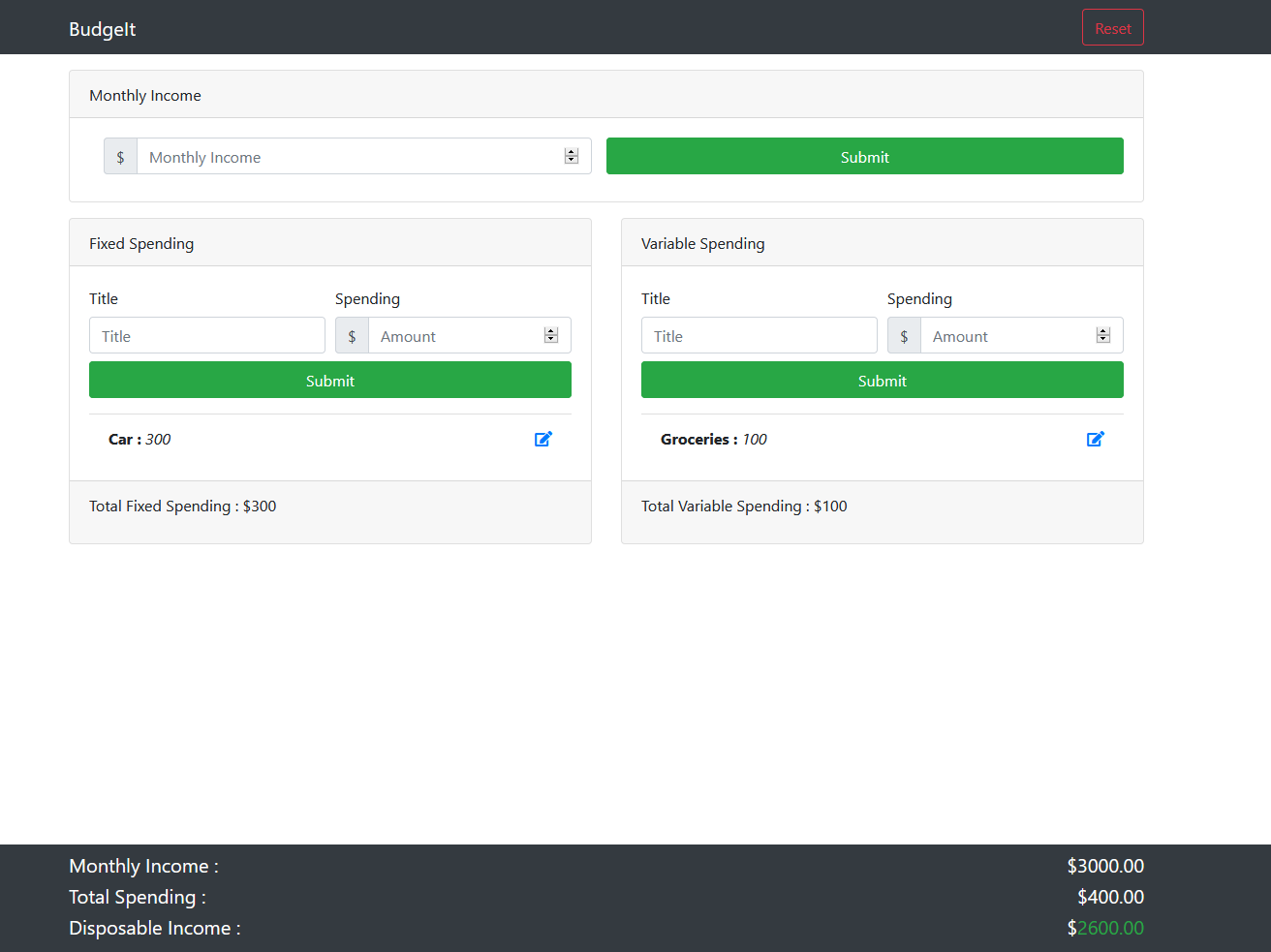 This project branched off from a tutorial series that I was working through. I made it much more complex by adding features. I plan on remaking this with React.
Photos
Until I can get my photo gallery up and running, you can check out some of my work at my portfoliobox.